News
Campbell Law Honors Four Grads With NCAJ Awards
Four graduates of Campbell University's Norman Adrian Wiggins School of Law Class of 2023 earned recognition from NCAJ when the school held its 44th hooding and graduation ceremony on May 12.
Jacob Nathaniel Byrd of Morganton earned the Calhoun Advocacy Award, which recognizes the best performance in the trial and appellate advocacy program. The advocacy faculty of the law school chooses the winner. The award is sponsored by 1980 Campbell Law graduate M. Jean Calhoun in association with NCAJ.
Byrd was a member of the Campbell School of Law's mock trial and moot court teams during his second and third year of law school. In his second and third year, Byrd and his teammates won the American Bankruptcy Fourth Circuit Moot Court Regional Duberstein Competition. He also placed as a semifinalist in the Regional American Association for Justice Competition. In addition, he competed in the Capitol City Challenge, King of the Hill Mock Trial Competition, and the Jerome Prince Evidence Moot Court Competition. Byrd is a unique, all-around advocate who can step into any arena and represent clients with vigor.
NCAJ Student Advocacy Awards went to, pictured below left to right:
Sofia Peri Baneth, Raleigh
Kyle Anthony Conway, Wilson
Christian Smith-Bishop, Simpsonville, S.C.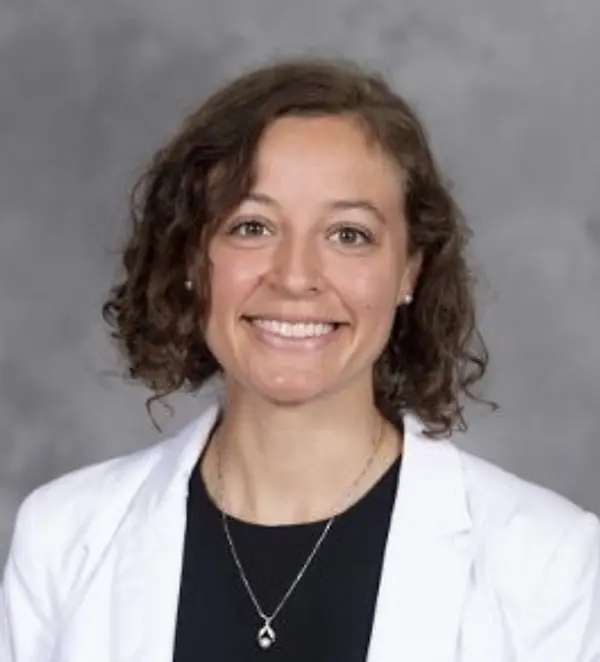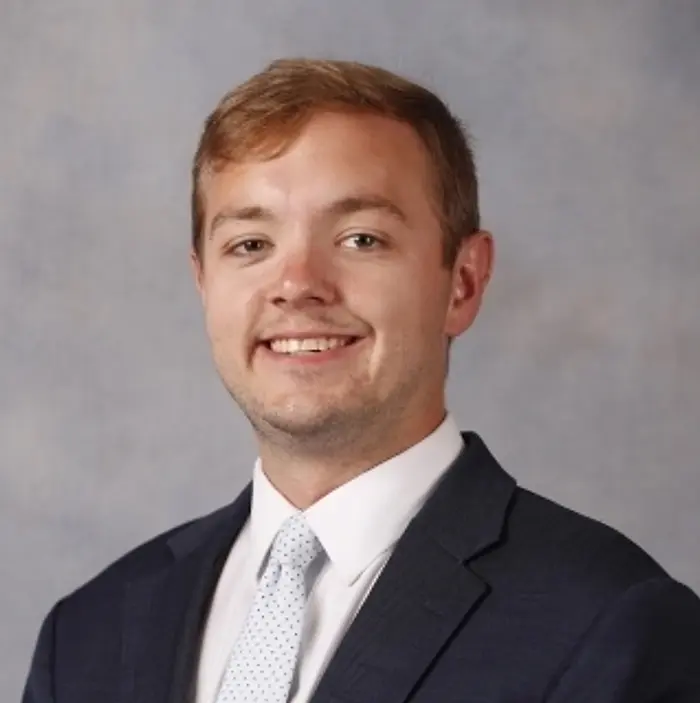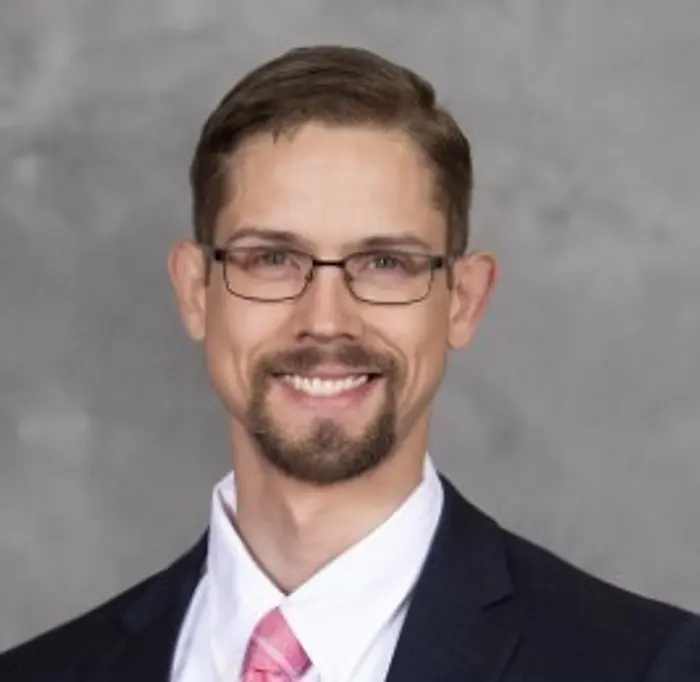 The trial advocacy faculty of the law school selects these award winners. The awards go to the students showing the most significant improvement during their required trial advocacy performance sections as evidenced by their performance and grade; leadership endeavors; academic success; and collegial respect and work ethic. The awards are sponsored by the North Carolina Advocates for Justice.