News
Abrams, Abrams and Williams Obtain $3.9M For Driver's Estate
Wrongful death involving commercial motor vehicle results in $3,999,999 settlement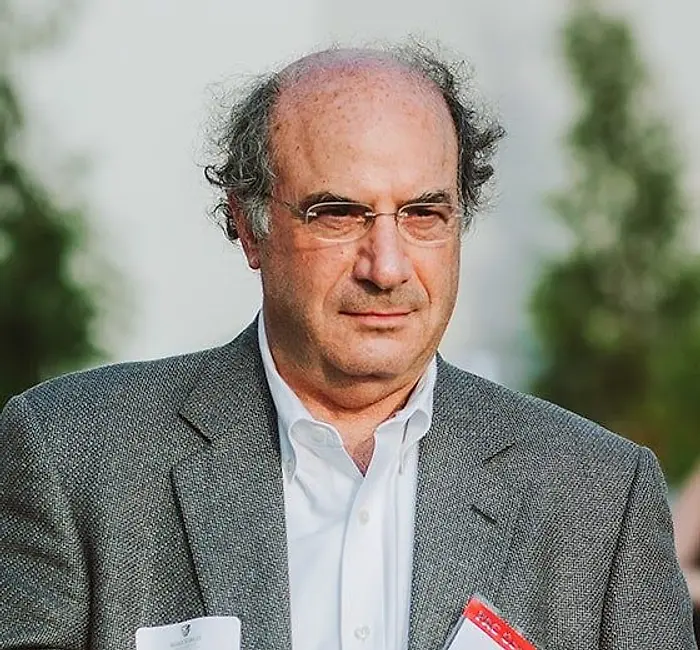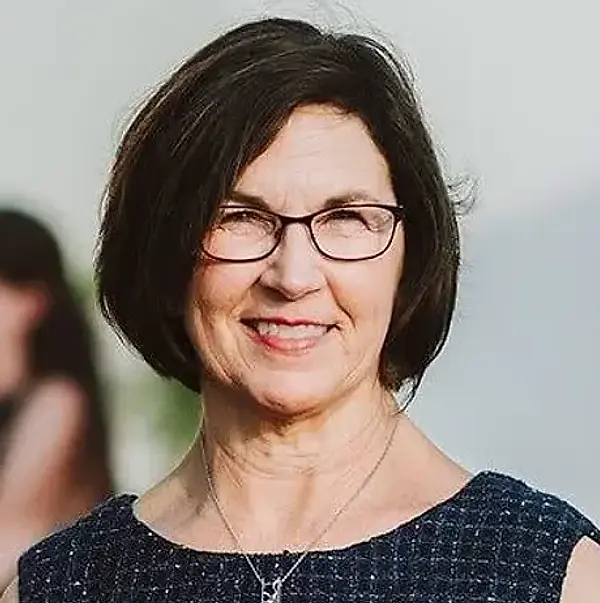 Plaintiffs' Counsel: Kevin J. Williams of Law Office of Kevin J. Williams, PLLC in Winston-Salem and Douglas B. Abrams and Margaret S. Abrams of Abrams & Abrams, P.A. in Raleigh
Plaintiffs' Experts: Sean Dennis, Accident Research Specialists (accident reconstruction); J.C. Poindexter, economist
A young woman was driving to work when a commercial motor vehicle suddenly pulled out in front of her. The woman had no time to avoid collision and was killed as a result of the crash. She was survived by her husband and minor child.
The parties engaged in substantial pre-suit discovery including the retention of accident reconstruction experts. The estate also retained an economist, as well as a production company to interview family members to show the impact of the loss of this young wife and mother.
There was a $1 million general commercial liability insurance policy, as well as a $3 million excess policy available. The parties participated in a pre-suit mediation in 2023. As a condition precedent, the insurance company offered their $1 million general commercial liability policy prior to the mediation. The parties settled approximately a week and a half after mediation for the total amount of $3,999,999. All other identifying information is confidential.