News
Wilmington 1898 Massacre Comes Alive Through Tour and Talk
You realize many things when you stand in the still-empty lot where a mob burned Alexander Manly's Wilmington newspaper down in 1898. One is that the story of the Wilmington massacre and coup d'etat must be told, by more of us, more often, to make up for the silence of the past 125 years. Another is that the legacy of 1898 belongs to all of us. It's up to us to heed its lessons and shape a future different than the past.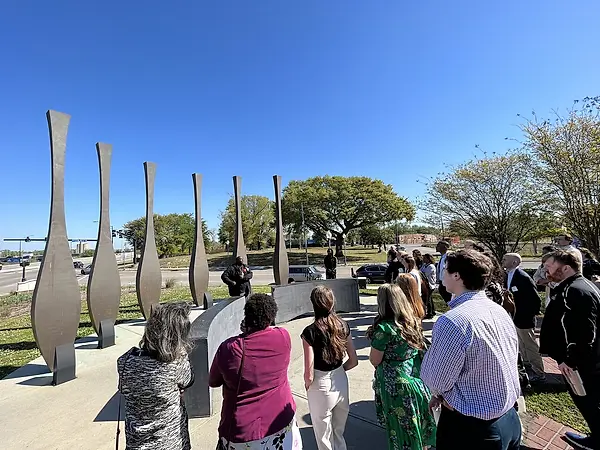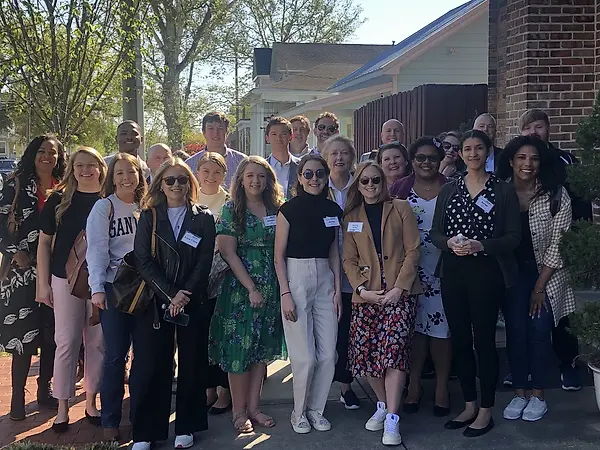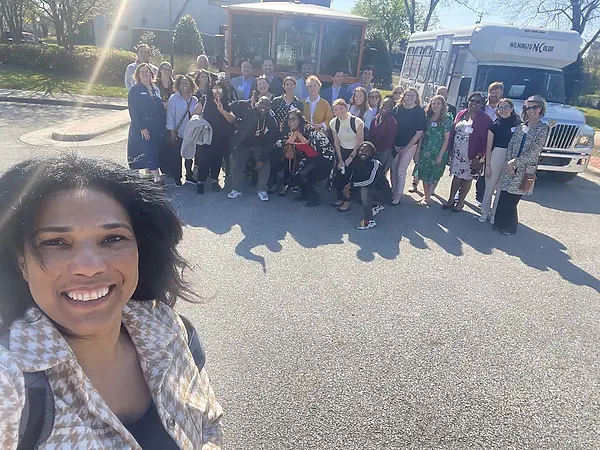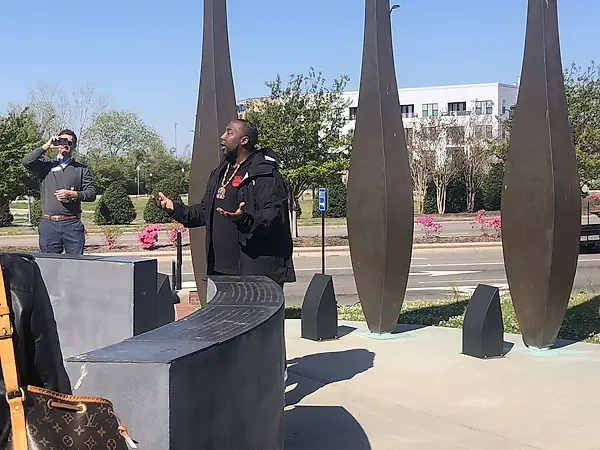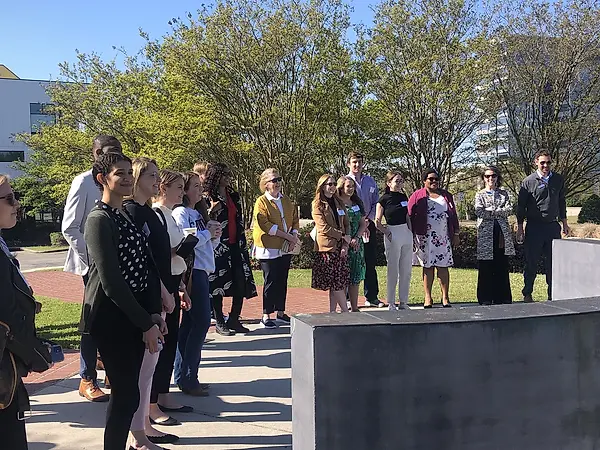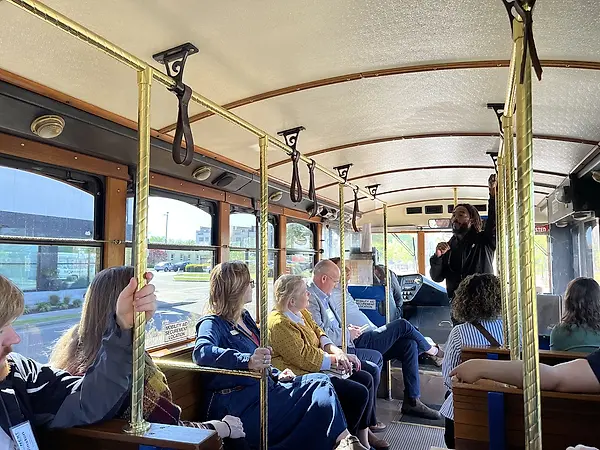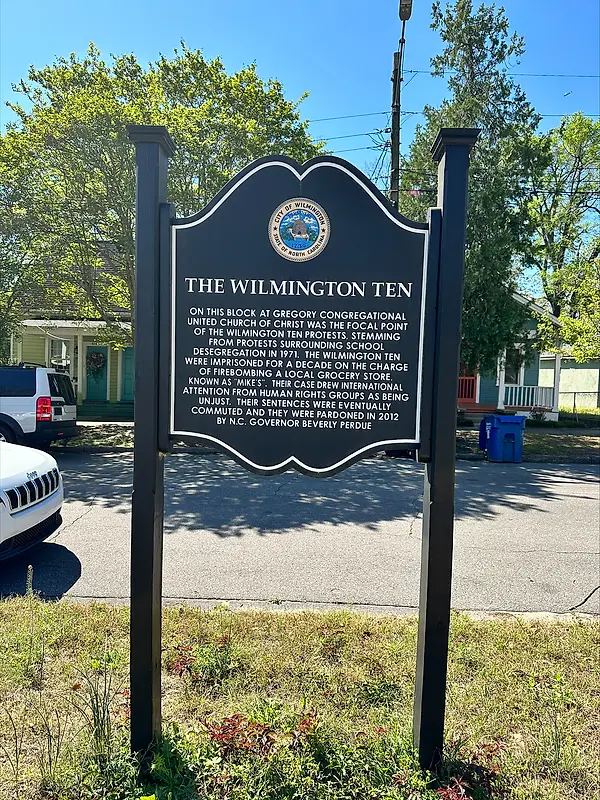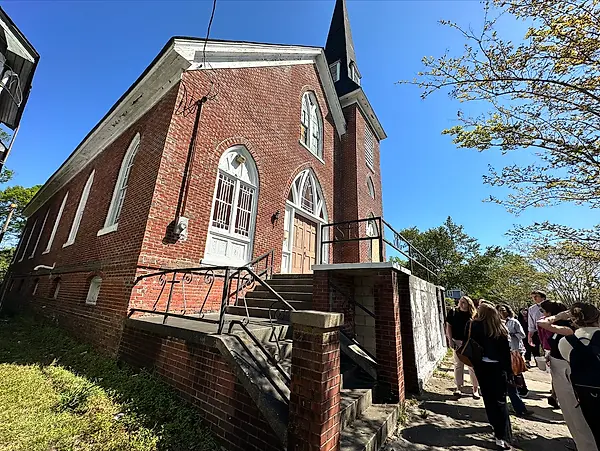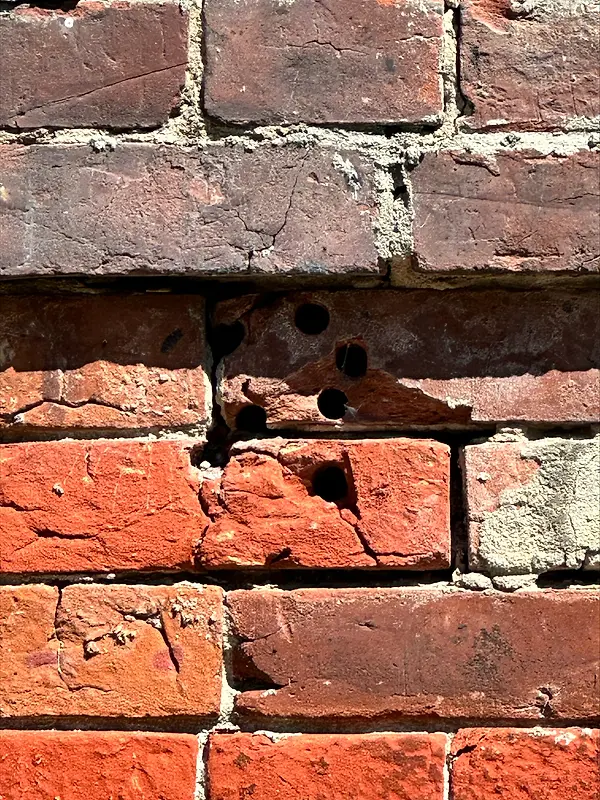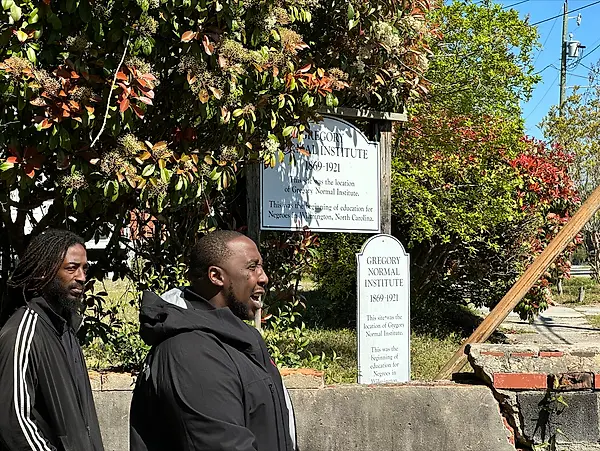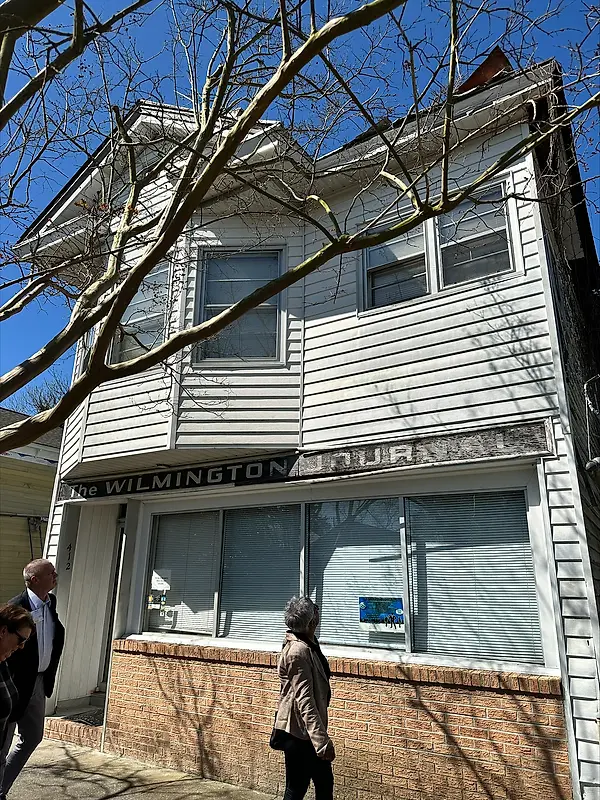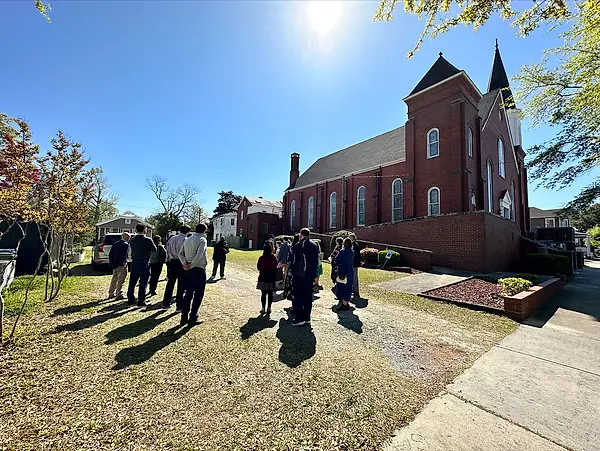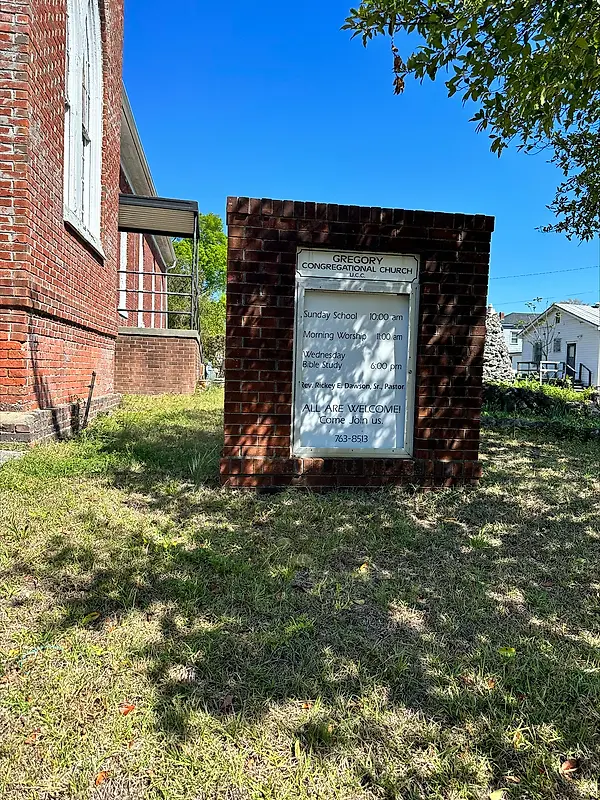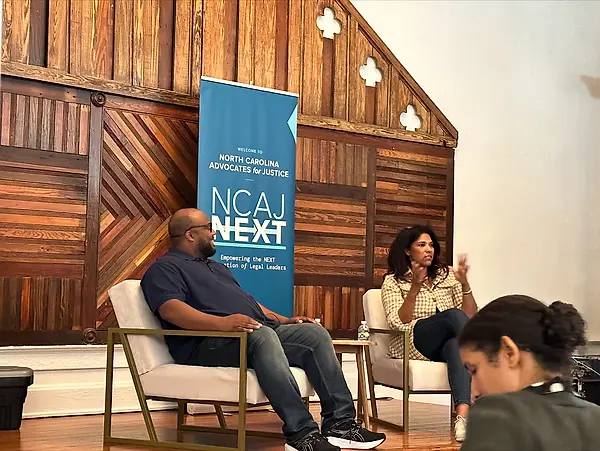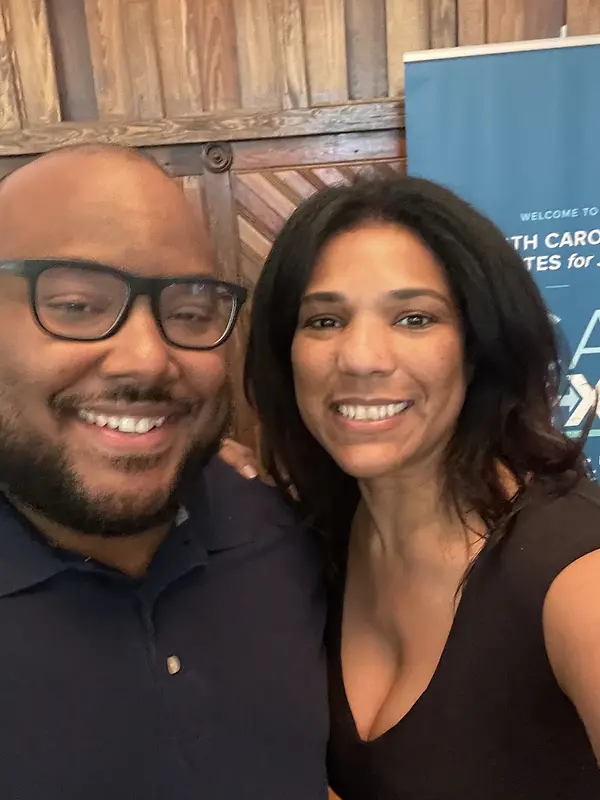 Members of the NCAJ NEXT class of 2023 along with the NCAJ professional team, Executive Committee members and NCAJ past presidents had the chance to see the "The Daily Record" lot and scores of other sites related to Wilmington history on a recent tour of the Port City led by Cedric Harrison, founder of the WilmingtonNColor Heritage Tour. The tour highlights the city's Black history, it's thriving Black middle class before the 1898 massacre, the events that led to the massacre and the history that unfolded over the past 125 years.
In conjunction with the tour, the NCAJ group watched the film "Wilmington on Fire" and discussed it and Wilmington's history with filmmaker Christopher Everett. The tour and talk served as the Diversity, Equity & Inclusion component of this year's NEXT Leadership Program, led by facilitator Jes Averhart.
The program is part of NCAJ's new, emerging diversity, equity and inclusion effort which aims to further integrate NCAJ's commitment to DEI into our broader mission of protecting people, preventing injustice and promoting fairness. By exploring Wilmington's difficult history, we have begun a conversation about the role that North Carolina's legal profession played in the oppression of racial minorities and later in the fight for equality under the law.
We are grateful to NCAJ member Dan Bryson of Milberg Coleman Bryson Phillips Grossman, PLLC, whose support of this emerging effort has been instrumental.