Member Webinar
DEI Webinar | Issue Spotting: What Practice-Specific CLEs Haven't Told You About Protecting Your Immigrant Clients
Are you sure you haven't missed anything in your client's case?
If you practice family, criminal, workers' compensation, personal injury, or otherwise want to have basic literacy in immigration concepts, you don't want to miss this. 
Did you know that not taking immigration issues into consideration can amount to malpractice? Given that 832,602 North Carolinians are immigrants, you're likely to have an immigrant client at some point.
This webinar will show you what red flags to watch out for when you have an immigrant client.
Don't let what would be an excellent result for a US citizen become a horror story for an immigrant.
Family Law: Valeria (Val) Cesanelli represents immigrants in all types of family law cases. She is the owner of a fully bilingual English-Spanish law firm in Apex, NC, "Cesanelli Law," dedicated to serving the Latino community across North Carolina. Val is an immigrant from Argentina, a divorced mother of three, and a graduate of the University of North Carolina at Chapel Hill School of Law. You can see her professional profile here.
Workers' Compensation / Personal Injury: Jennifer Iliana Segnere is a board-certified workers' compensation specialist and attorney at Johnson & Groninger in Durham, where she practices in the areas of workers' compensation, employment, and personal injury. She is a past Chair of the Hispanic / Latino Legal Issues Division (HLLD) and has served as an HLLD executive committee member in various capacities. She is also a member of the Workers' Compensation, Employment, and Auto Torts and Premises Liability sections of NCAJ.  
Criminal Defense: Mary Lynn Tedesco is a Board Certified Specialist in Immigration Law and is the founder of Tedesco Legal, PC, a boutique firm specializing in immigration-related matters. She is the current Chair of the Immigration Section at NCAJ and a member of the EOIR Liaison Committee with AILA. Ms. Tedesco specializes in deportation defense, as well as family- and humanitarian-based immigration matters, but also has experience with employment-based immigration in the realm of startups and multinational corporations.
Discussion Leader: Beckie Moriello is a Board Certified Specialist in Immigration Law and the supervising attorney at Raleigh Immigration Law Firm. Beckie is a former Chair of the NCAJ Immigration Section and the current Chair of the AILA ICE Liaison Committee. Beckie regularly speaks at local and national immigration CLEs, and also frequently presents in Spanish to community groups.
Featured Speakers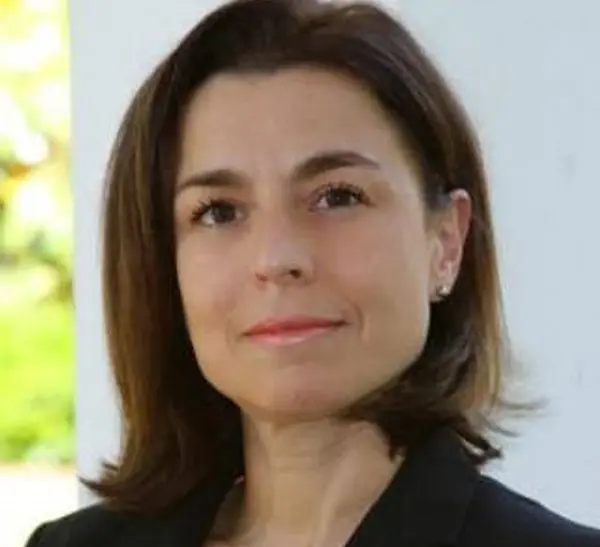 Valeria Cesanelli
Morgan & Cesanelli Law